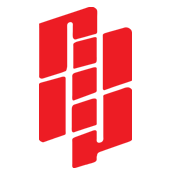 Benefits to Members:
1. General Savings and Term Deposits
Offer good savings rates compared to financial institutions.
2. Bonus Savings
Bonuses are given on interest earned.
3. Loans
Hassle free and no collateral required.
Fast approval.
Monthly payment deducted through MOE Central Pay Office or Interbank GIRO.
Suspension of principal repayment is allowed upon request, subject to approval.
4. Share Capital
Attractive yearly dividends are paid to Ordinary members.
5. Common Good Fund
Loyalty reward depending on length of membership.