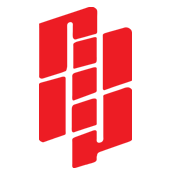 Recruitment Incentives
The proposer of a new application will receive $50.00
Both the proposer and the seconder must be Ordinary members. This recruitment incentive will be credited to their General Savings account.
Membership Presentation in Schools
a) For every new member recruited, $10.00 will be given to the School Welfare Fund.
b) $1,000.00 to the School Welfare Fund for 30 new members or more.
Principals and Teachers are welcomed to request for a school presentation
Feel free to contact Mr Teo Chor Kai (Society's CEO) or Mr Willy Siang (Executive – IT & Admin) @6440 4393 for further details.